This is an experimental site to check how Next.js performs with the various approaches.
---
Server Side Rendering (SSR)
---
This SSR version is a minor tweak from the default version. This version handled the API calls and pre-processed the result on the server-side by utilizing the getServerSideProps function. This approach has a slight drawback as the getServerSideProps will cancel the pre-renders behavior.
Trending GIF's in GIPHY
Ayanna Pressley GIF by GIPHY News
Happy Birthday Party GIF by FOX TV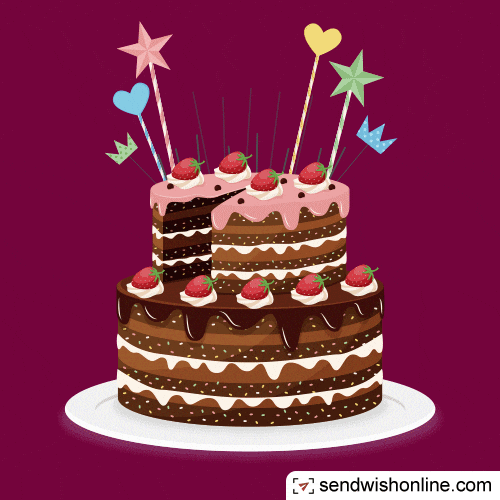 Sad Football GIF by ElevenDAZN
I Love You GIF by SpongeBob SquarePants
September 21 GIF by Earth, Wind & Fire
Loop Waiting GIF
Sad Robot GIF by FOX TV
Love You GIF by Melbourne City
Dance Party Dancing GIF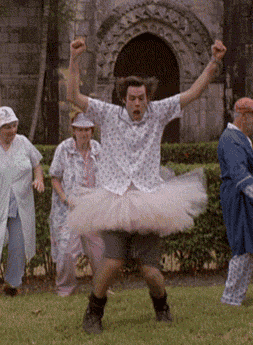 Robot Wtf GIF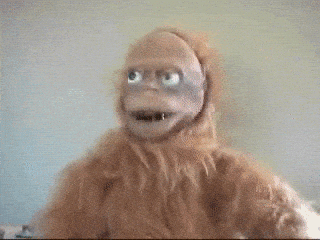 Happy Football GIF by Olympique de Marseille
Happy Anniversary Love GIF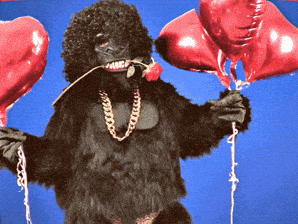 Nascar Racing Sport GIF by NASCAR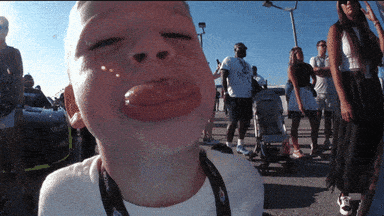 Way To Go Good Job GIF by Justin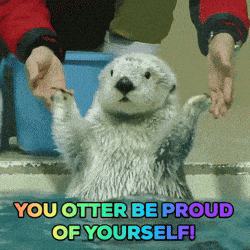 Save Them All Happy Birthday GIF by Best Friends Animal Society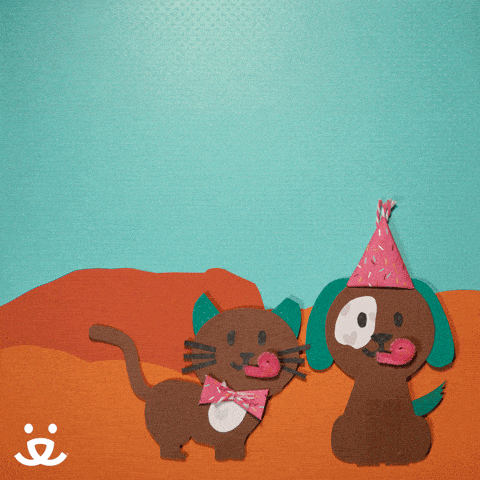 Happy I Love You Sticker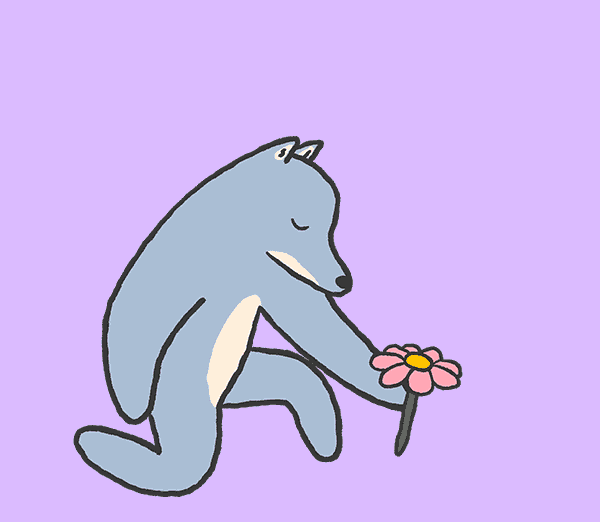 September 21 GIF by Earth, Wind & Fire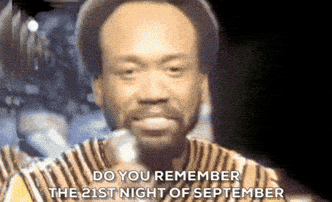 Bored Cabin Fever GIF
Sad Hunks GIF by GIPHY Studios 2021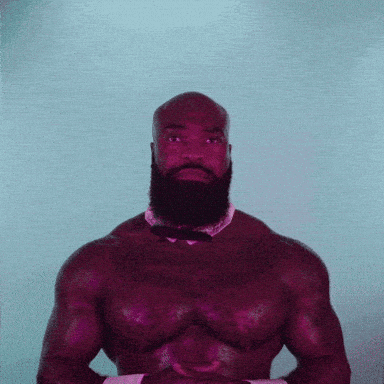 Dancing Happy Dance GIF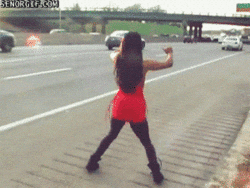 Scared Look GIF by NEON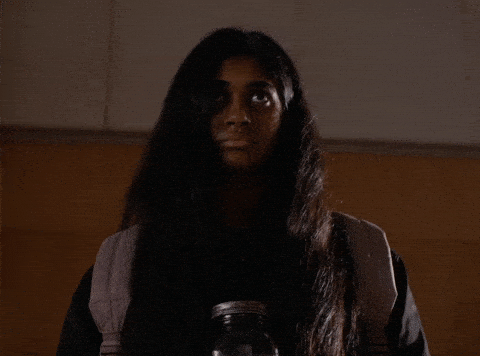 Vine Wtf GIF
Serie A Football GIF by ElevenDAZN
Happy Anniversary Love GIF by Hallmark Gold Crown
Celebrate In Love GIF by Max
Celebrate Happy Birthday GIF by Happy Place
I Love You Flirting GIF by FOX TV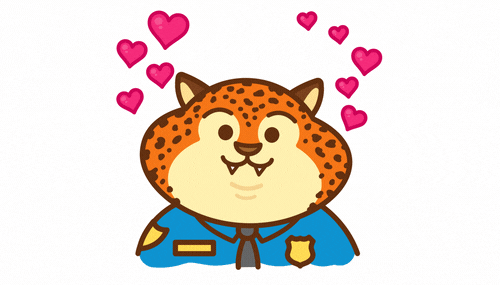 Remembering Tv Series GIF by CW Kung Fu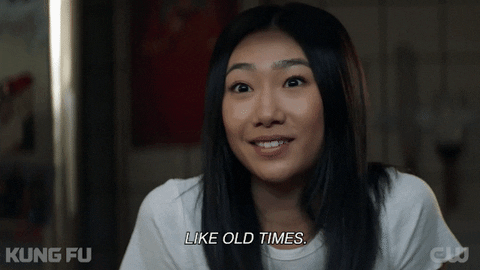 Where Are You Waiting GIF by This GIF Is Haunted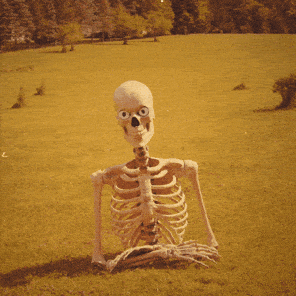 Sad Cry GIF by DINOSALLY
I Love You Hearts GIF by Major League Soccer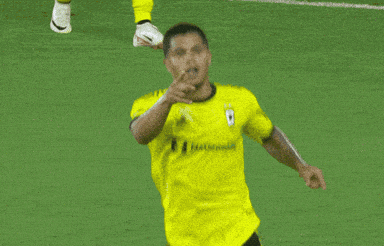 Happy Birthday Dancing GIF by Storyful
Happy Serie A GIF by AS Roma
Come On Reaction GIF by MOODMAN
I Love You 14Th February GIF by Anke Weckmann
Share Discover GIF
Happy Birthday GIF by Jelene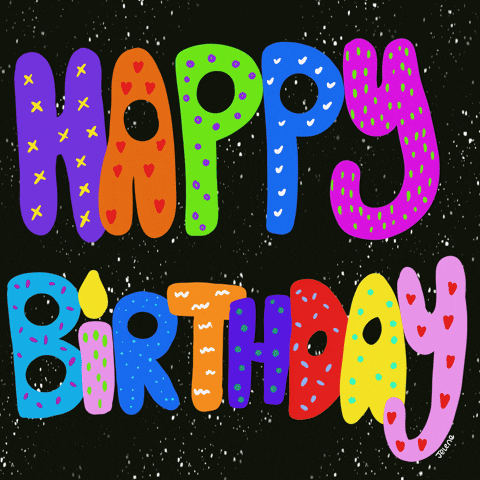 I Love You Heart GIF by Lucas and Friends by RV AppStudios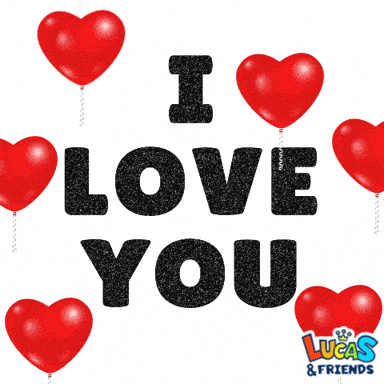 Its Been A Long Time Waiting GIF
Sad Oh No GIF by Hello All
Hbo Dad GIF by SuccessionHBO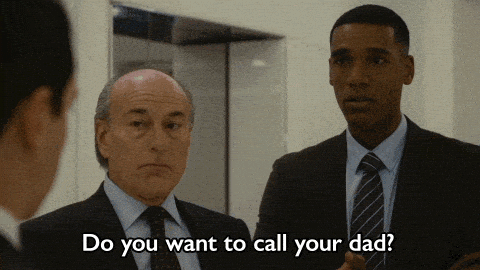 Happy Love You GIF by LINE FRIENDS
September 21 GIF by Earth, Wind & Fire
Dog Dancing GIF
Steve Harvey Reaction GIF
Happy Anniversary GIF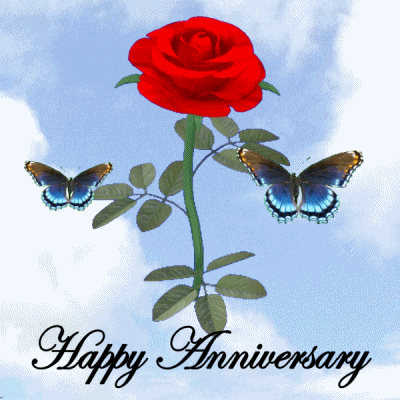 Flower Flex GIF by Studios 2016
Happy Birthday Reaction GIF by The Office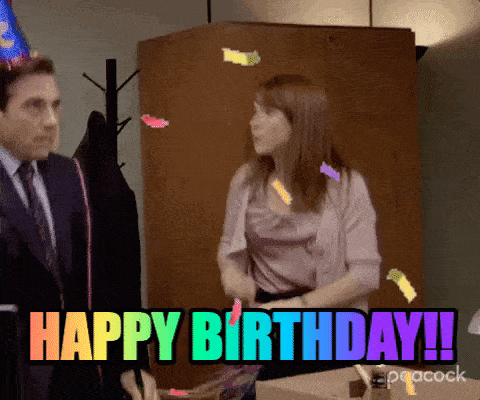 Crushing I Love You GIF by MOODMAN
waiting GIF